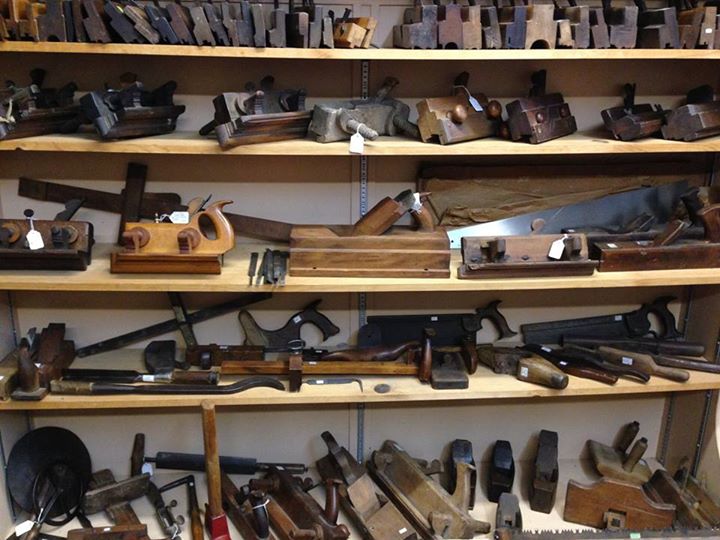 DOWD'S TOOL SALE will open the gate for the 37th time.  It's been 18 years since we started this little backyard sale and each time we're amazed at what it has become.  Thank you all for coming back time and time again, for bringing your friends along, and for turning our little get together into "The Biggest Old Tool Sale in Texas!"
We've been working on this one for weeks now and it's going to be a humdinger!
Watch our Dowd's Tools Facebook page and our dowdstools website for preview pictures as we get closer to the big day.
37th "One Old Sorehead & One Nice Guy"
Vintage & Antique Tool Sale
SATURDAY, MAY 30
9:30 – 6:00
SUNDAY, MAY 31
10:00 – 6:00
1400 WILLIAMS DR
GARLAND, TX  75042
FREE ADMISSION
FREE PARKING
FREE COFFEE
RAIN OR SHINE
See you at the Tool Sale!
Lynn & Tracy Dowd
Dowd's Vintage & Antique Tools
972-271-8665